ladies jackets:
regatta womens sadiya full zip fleece jacket 12 - bust 36 (92cm)
Use these filters to refine results.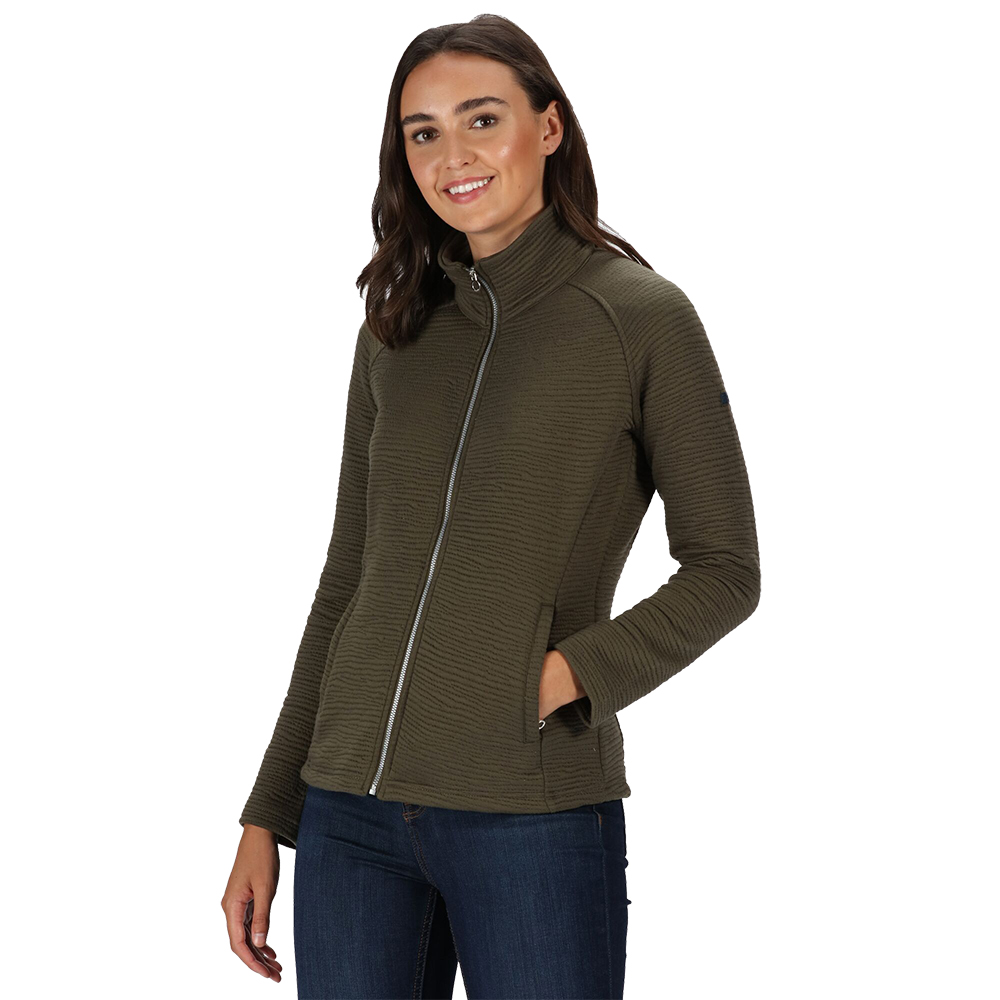 Regatta Womens Sadiya Full Zip Fleece Jacket 12 - Bust 36 (92cm)
Wear the comfortable and warm Regatta Women's Sadiya Full-Zip Fleece Jacket for your winter outing and complement your casual wear. This versatile jacket comes with full frontal zip with a high neck collar for complete protection. Complete your outfit by pairing it up with your favourite jeans or trousers and you are good to go. It is also an ideal mid-layer for your winter camping trips., 2 lower pockets.